Two new shmup releases this month.
Steelbound Sky is an iOS game, using touch gesture mechanics to play.
The official site is here: www.steelboundsky.com
And Battle Crust, the retro style vertical shmup has been released on Steam. You can buy it here.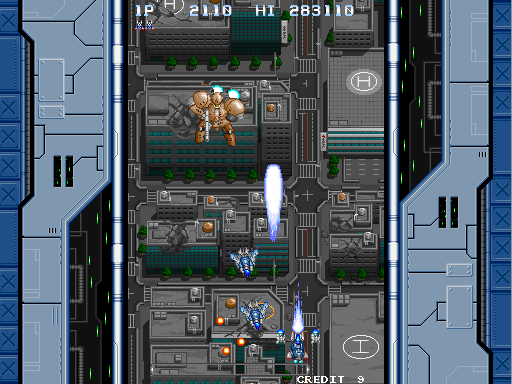 The forum thread for Battle Crust is here, and Steelbound Sky is here.