A Quiver of Crows will be available on Steam on October 20th.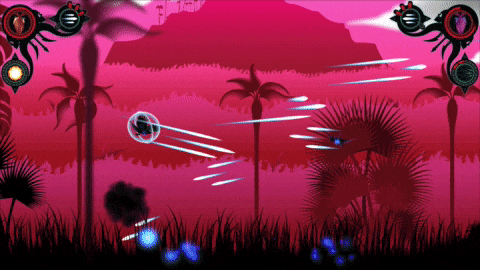 The game features:
360-degree twin-stick chaos!
Local / couch co-op so you don't have to go it alone
Upgradable weapons, bombs, and shields
Unique environments and physics not common in shmups
Play using controller or keyboard & mouse
View the forum post here to read more about the development of the game.