Posts: 1
Joined: Sat Jul 19, 2014 4:16 pm
Hey guys,
I released this game several months ago as a not fully finished version, there were several levels missing and the final boss. The game has been fully finished on August 8th. I tried to make a realistic game in terms of behavior, like things would behave in the real life. So, there are no bullet hells, collision between enemies and their bullets as well as projectiles of other types is happening. There's some basic physics in there as well. I wanted to be as original as possible in a genre that is well-established and well-known already. There are no predefined waves of enemies, they all have a "free-will" and will behave in an unpredictable manners, except the first type of the enemy, it's the dumbest enemy there is. I took into account some of the valid suggestions so those were implemented or changed from initial release. Looking forward to hearing back your thoughts and opinions. Thanks!
EDIT: forgot to mention that IA2 is a 3D game requiring 3d video card with Shader 2.0, which is just about any decent 3d video card released in past 12 years or so. It won't work on laptops or desktops with integrated video cards.
http://www.codergames.com/games/gamedet ... -attack-2/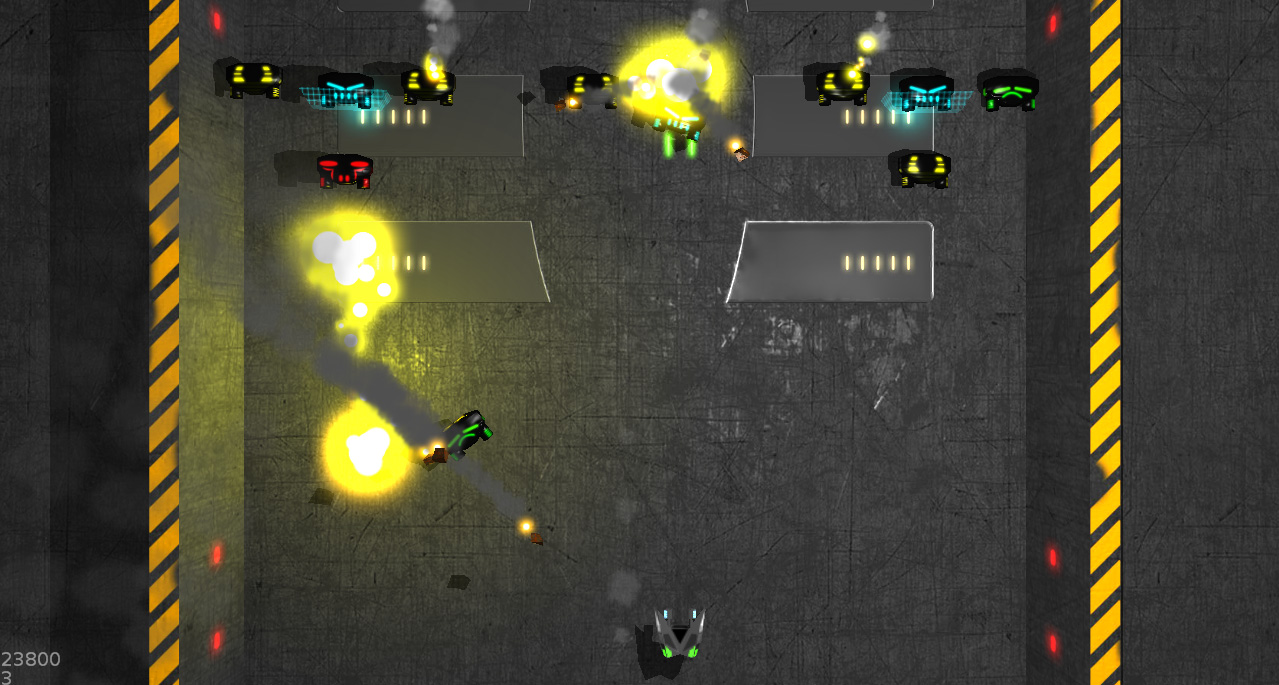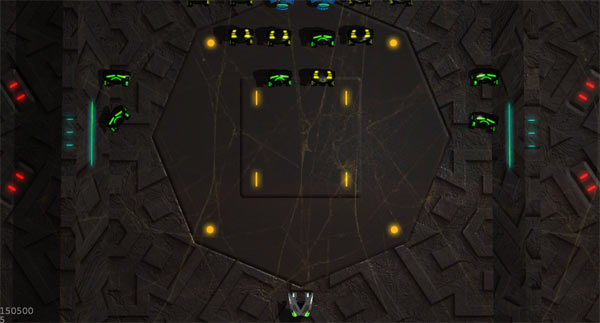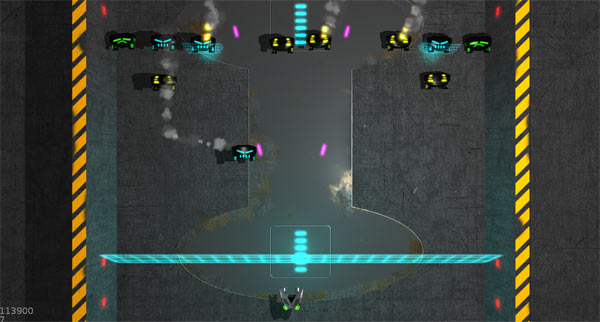 ---
Who is online
Users browsing this forum: No registered users and 1 guest