Posts: 19
Joined: Fri Feb 24, 2017 2:10 pm
https://gamejolt.com/games/Franticdimension/308073
Frantic Dimension is a Twin stick arcade shooter highly inspired by The forgotten, underrated world's first twin stick shooter 'Space Dungeon'. Controlling The treasure hunter 'Jason Allen', you have to collect alien treasures and flee away from aliens called 'Yadcian'. Don't forget exploring every rooms in the level, that gives a huge bonus points !
This game was created in two weeks, I wanted to make a simple arcade action game this time. It was really fun to make a game like this, where every levels are completely random.
Any feedbacks are welcome, especially about the game's difficulty !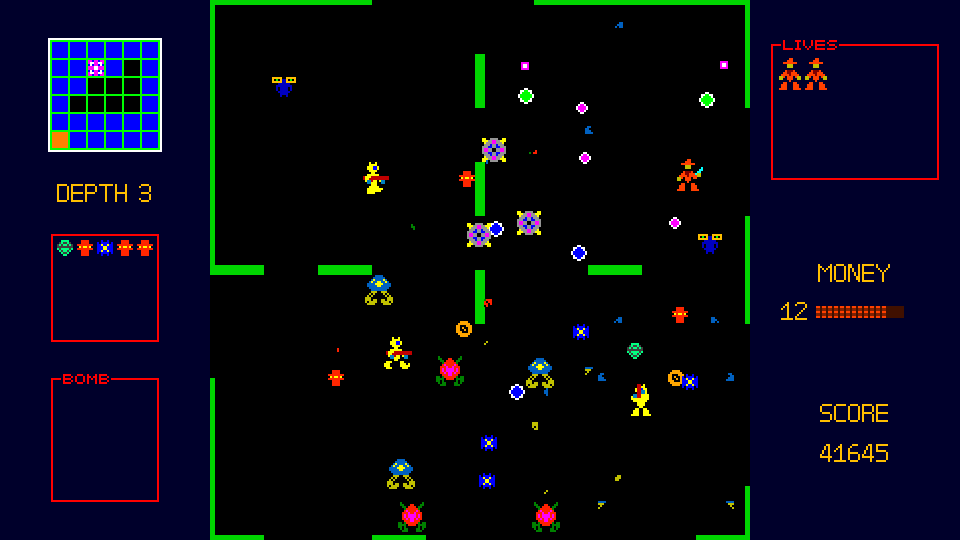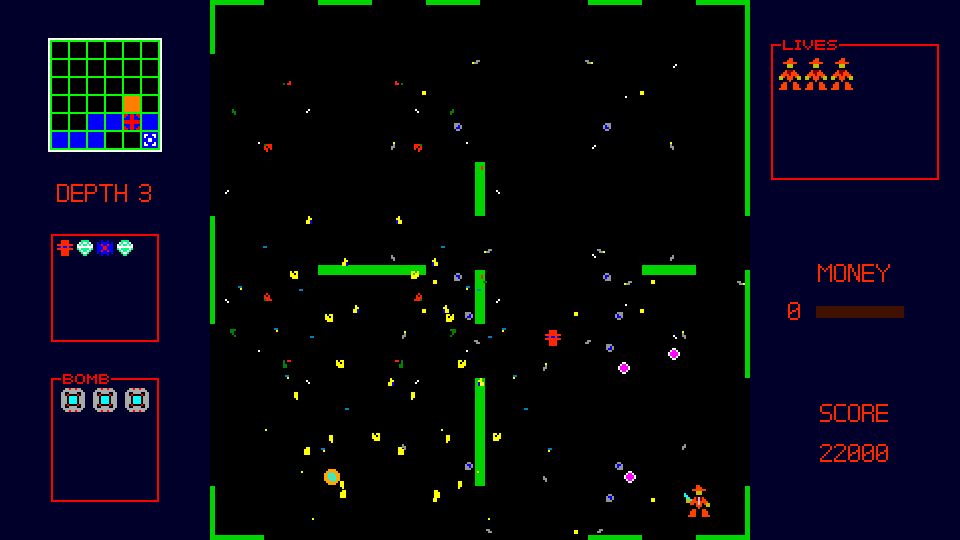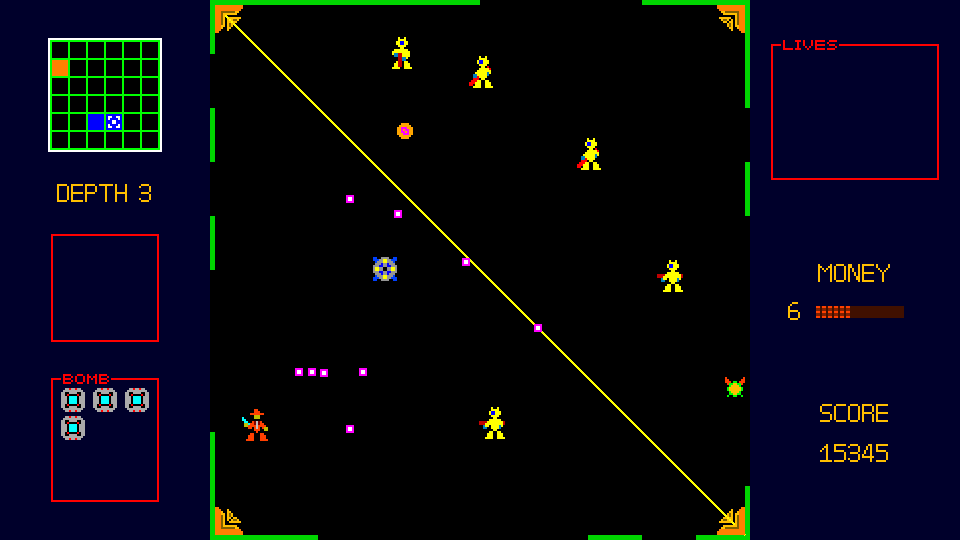 ---
Who is online
Users browsing this forum: No registered users and 2 guests